Discover the most popular red wine varieties.
Red wine varieties are produced from red grapes on the technology for the transition of anthocyanins from the skins in the must. Red wines are rich in tannins and therefore have primary spicy aromas. In the world there are about 4500 varieties of red wine.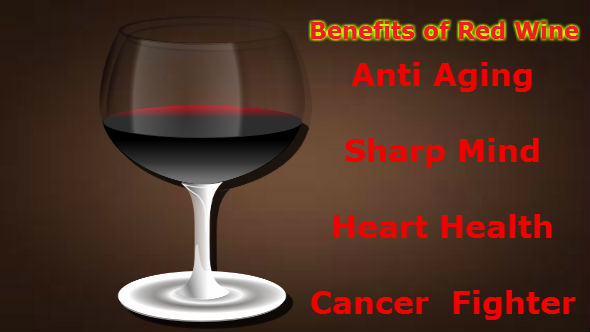 The taste of red wine is always more intense than that of white, velvety with astringent and shades, and its content of minerals depends on where the grapes are grown.
Red wine – a drink, very loved by many people: drink it with pleasure, and even talking about the benefits of it, but not always imagine what that benefit is.
The most popular red wine varieties are as follows:
Cabernet Sauvignon – Full-bodied with rich fruit flavors, like black cherry, blackberry and black currant. Subtle herbal, leafy notes are weaved into the rich dark fruit flavors. Younger cab be with rich flavors of currant.
Pairing well with almost any red meat like beef, pork, etc.
Merlot – Fruity, spicy. Very soft, less tannic than Cabernet Sauvignon. Often with a higher alcohol percentage than other reds, typically around 13%.
Pinot noir – Delicate and fresh, very soft tannins with fruity aromas. Crisp, fruity flavors, like red cherry and strawberry, lead and are tempered by herbal and warm spice notes.
Goes well with creamy sauces and grilled chicken or fish.
Zinfandel – Typically zesty, ranges from medium- to full-bodied and dry to off-dry.
Gamay– with flavor of sour cherries, black pepper, and dried berry, as well as fresh-cut stone and chalk.
Syrah (or Shiraz) with abundance of fruit sensations – aromas and flavors of wild black fruit with overtones of black pepper spice and roasting meat.
Syrah goes great with roasted and grilled meats like game and beef.
Know Someone Who Is Having An Anniversary or Birthday? WINE makes a great gift! Shop now and save!