Gamay wine is similar in taste to Pinot Noir but it can be find high quality Gamay at a much better price than Pinot Noir.
Gamay is a traditional grape variety for Beaujolais region of France. Is a very old grape, with indications that it has been in existence since as long ago as the 1400s. Abundant and easy-to-grow. Although the Gamay grape itself has lots of tannins, the resulting Gamay wine is characterized by fairly low tannins and therefore is easy to drink.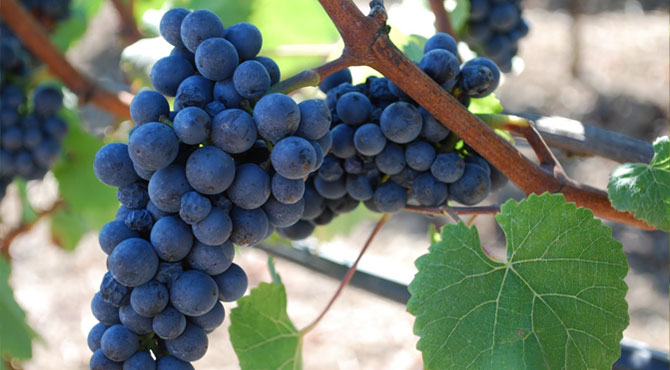 Gamay wine is versatile and pairs well with cold meats like ham, chicken or turkey.