Historic origin of Sauvignon blanc white wine is Bordeaux, France.
It is often misunderstood because the same grape variety, grown in different parts of the world, has a totally different taste. Sometimes is named Fumé Blanc and, in France, is known by the wine regions where it is produced — especially Sancerre and Pouilly-Fumé in the Loire Valley.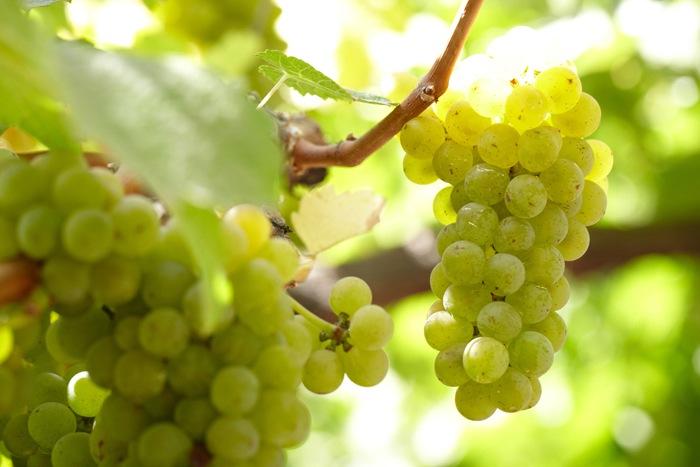 Bordeaux Blanc or White Bordeaux is composed mostly of Sauvignon Blanc and Semillon grapes. Now Sauvignon Blanc white wine is successfully cultivated around the world, with the best Sauvignon Blanc coming from the Loire Region in France (Sancerre, Pouilly-Fumé), New Zealand and Australia. Very good Sauvignon Blanc is also produced in Chile and in the U.S., especially in Washington state, Oregon and California's Sonoma County and Napa County.