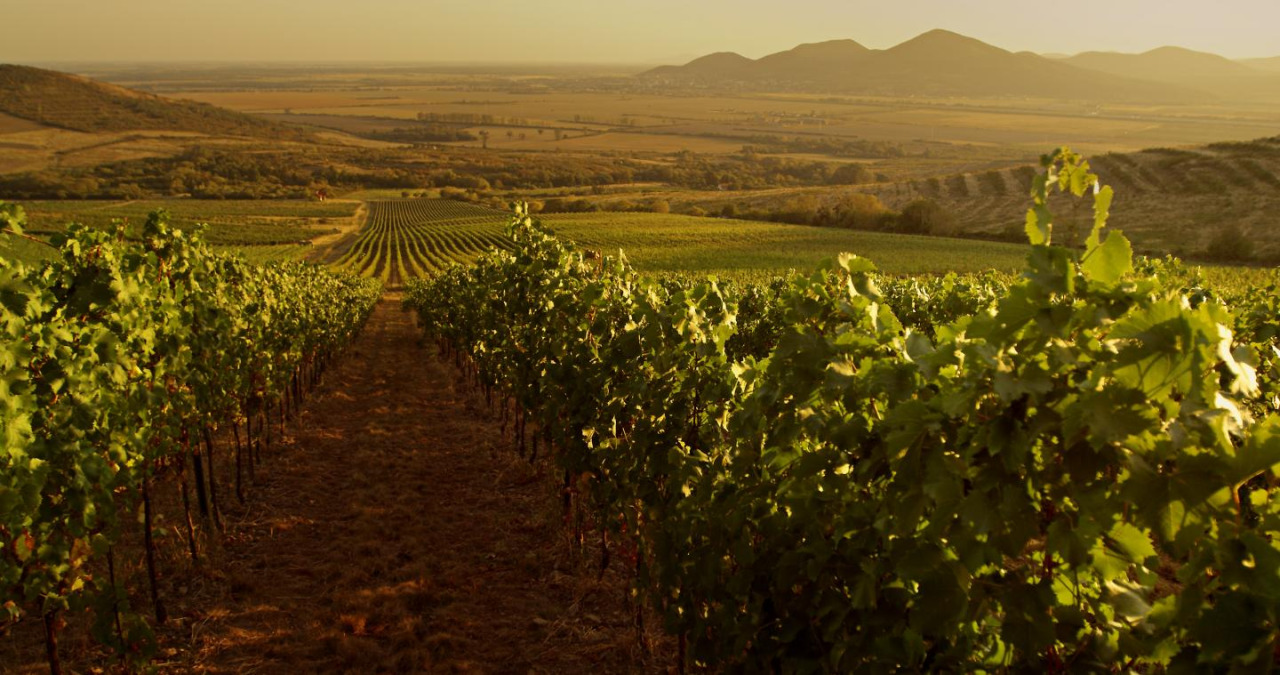 Tokay wine is produced in Tokay region(Hung Tokaj – Area in Hungary and partly in Slovakia) and is made from specific grape varieties, especially the ones targeted with special fungus.
Tokai-Hedayya, commonly abbreviated to Tokaj, in the extreme north-east of Hungary, is adjacent to the Slovakian border. Top Tokay vineyards stretch on the mountain slopes from 100 to 400 meters above sea level. The Hungarian climate is known for whimsical spring, hot summer and warm autumn with occasional rains. Therefore, we can say that in the very nature of appellations created ideal conditions for the development of noble rot botritis cinerea, the same one that zaizyumlivaet berries.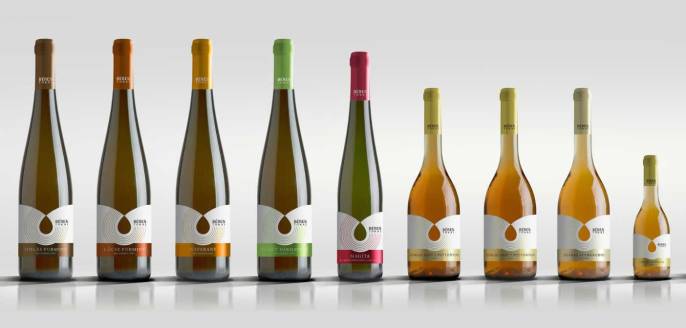 Tokay wine is rather sweet and is typically drunk as a dessert wine. It is normally drunk on its own rather than with food, but it could go well with a sweet fruit snack, such as an apricot pastry. It should be drunk at around 57F from a small glass, to concentrate its aromas. Tokaji can age for many years, most around between 5-10 years old. The cultural landscape of Tokaj graphically demonstrates the long tradition of wine production in this region of low hills and river valleys. The intricate pattern of vineyards, farms, villages and small towns, with their historic networks of deep wine cellars, illustrates every facet of production of the famous Tokaj wines, the quality and management of which have been strictly regulated for nearly three centuries.
The Tokay region produces several types of wine. Among them are such as Mushkotay, Harslevelu, Szamorodni Tokaji, Furmint, Asa. By geographical origin they havey right to be called Tokay, but, as befits the different varieties of wine, each of them has a unique taste, peculiar only to this variety.
But its taste Tokaj is obliged not only to grapes but mostly to production technology. For each type of Tokaj wine used a unique method.